REACH 10 SOCIETY – A.S.S.I.S.T SYSTEM
Aid (College Scholarships)
Reach 10 Society provides scholarship opportunities to qualified and deserving students.  Help us assist them in their college efforts.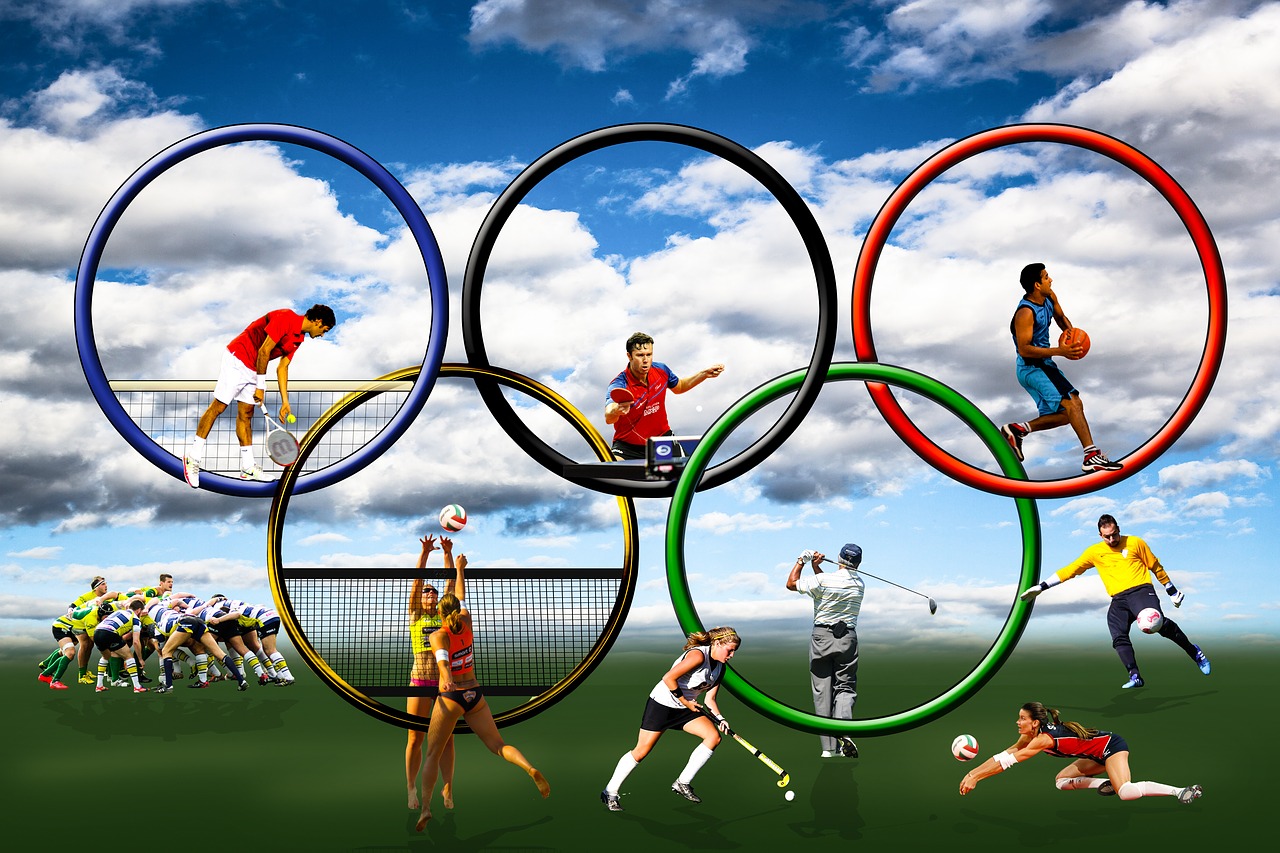 Sports Camps and Fitness
We've partnered with select organizations to provide sports camps and age-specific programs that will help promote and cultivate student athletes unique sports and academic talents and the camps seek to teach the value of nutrition and wellness.
Symposiums and Seminars
Reach 10 brings Town Halls and lectures to select cities regarding relative topics occurring in society. Your generous donations will continue to help us bring the best in class speakers and experts who are equipped in addressing our nations most complex issues.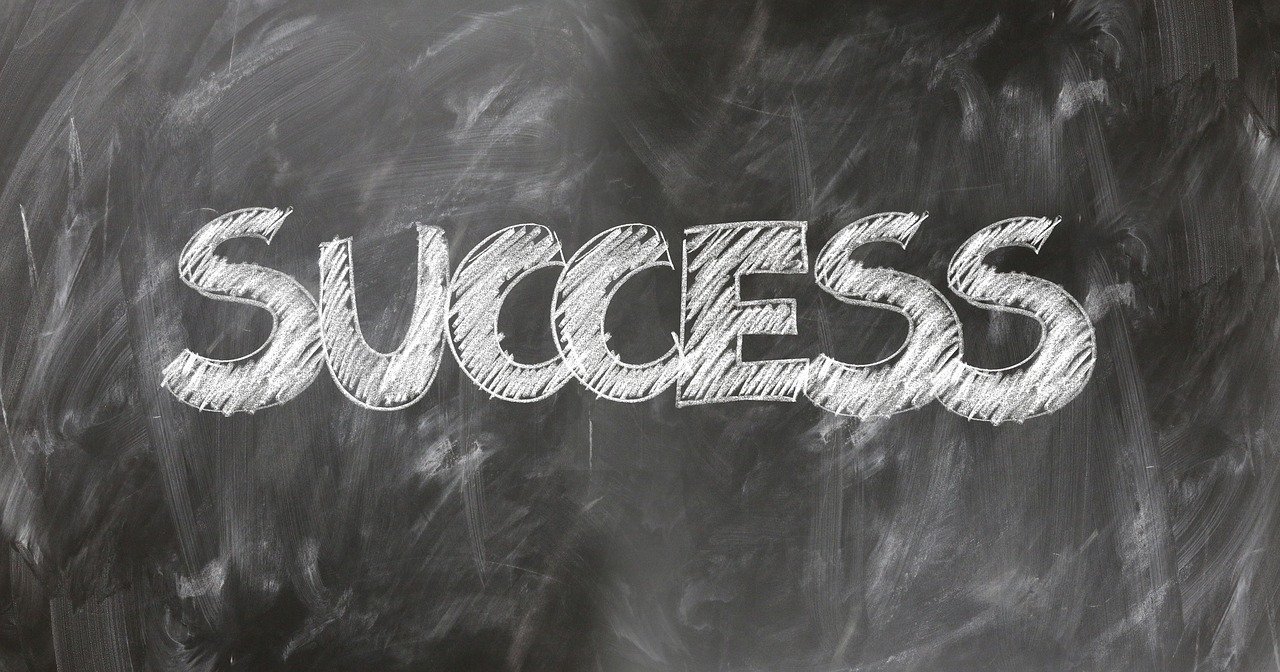 Internships
We provide select students the opportunity to intern with us in careers and areas such as writing, business, media, small business ownership and entrepreneurship. Read some of our former interns testimonials on our home page to see how much of an impact we provide towards their growth and development.  Your support helps us continue to impact students. 
Social Justice and Reform
There's an effective way to protest and stand up for what's right.  We provide communities and individuals with some of the resources needed to assist in their protesting efforts.
Tracking and Follow Up
With Reach 10 Society we don't just measure success in the students completing our programs. We pride ourselves in following up and tracking the individuals who come through our system at each step along their journey.  Our ultimate goal is to be a nest of resources and to align ourselves with best in class organizations who can assist them as they leave our program and manusha through various stages of their life.  Your contribution helps us with the much needed resources so that we can keep an unbroken chain of assistance.